Hello all,
Earlier this week I finished working on a really cool Spike Rifle kit that was created by 405th member Smick6. (I acquired the unfinished kit through Sean Bradly, who was not able to work on it.)
Much like the Assault Rifle I was working on earlier this year, this item was created by another person and then made into a raw cast that I was then able to start tinkering with. Being the nervous perfectionist that I am, this year I've simply been working on pieces by other community members in an effort to hone my own skills enough that I'll be comfortable sharing things that I've made myself. I'm not quite there yet, but every new project I work on I learn something new to apply to my own builds :)
Anyway, I had a lot of fun cleaning this guy up and bringing him to life. I know most of you probably aren't interested in the whole process, but if you want to see it from start to finish,check out my thread here on the 405th.
Here are the reference pictures I used: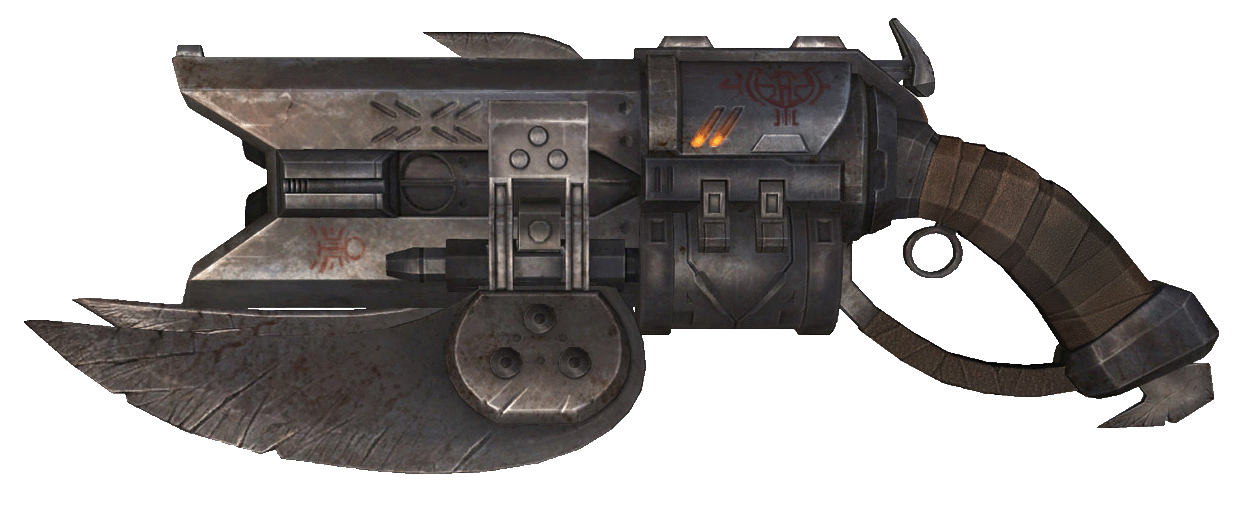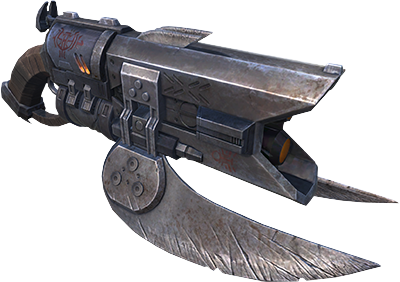 And here is how it turned out
"clean"
"clean"
Worn.
Thanks for reading :)