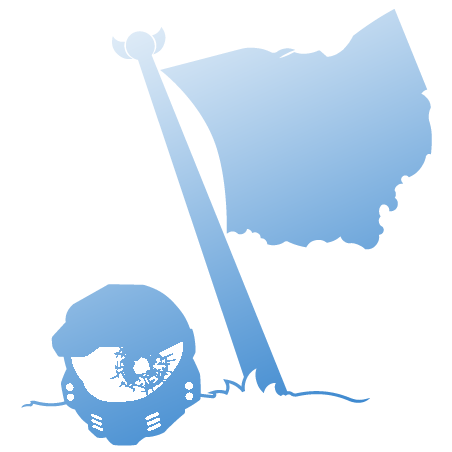 Sign-ups for HBOhio 2013 are now officially closed; I have reached maximum capacity for guests I can accept.
I would like to humbly thank everyone that applied.
In the event that someone drops out or is unable to attend I will post here with a vacancy if time permits.
The LAN is now 30 days away and I can't wait!