Re: Ayslumer Flavor Texts *PIC*
Posted By: Gh™lsbane (mailhost.bryanston.co.uk)
Date: 7/4/2002 at 10:22 a.m.

In Response To: Re: Ayslumer Flavor Texts (Seraph)
: I know you need to wait awhile before getting a response
: to most posts but will someone please check this out
: and respond?
: At least look at it...

: Sorry if I sound inpaitent.

I think most people would want to do their own flavour texts. It would make it more of a personal thing. I may be wrong though but I am speaking for myself here.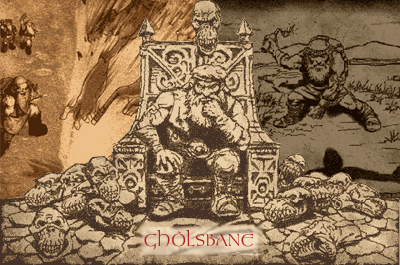 For your own future enjoyment, please report any major forum abusers or cgi errors so we can remedy the problem. If you have any questions email us.
| | |
| --- | --- |
| The Asylum | |