Halo "Inspired" Airsoft gun canceled.
A while back it was posted here that Air Soft gun company
Evike
had a rifle up for pre-order that shared some -ahem-
similarities
to a certain Assault Rifle we all know quite well.
Here is what it looked like (The original listing has since been pulled from their site)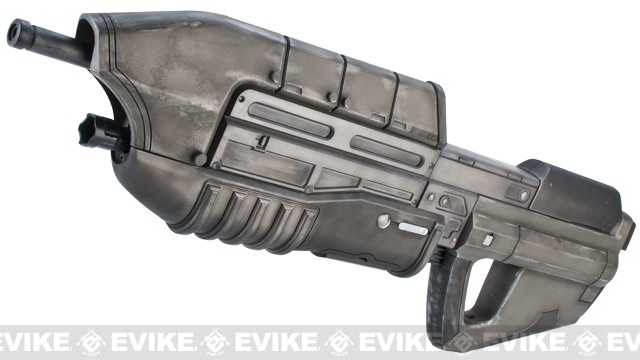 I decided to plunk down and pre-order one. Why not.
Just got an email last night that it looks like it won't be happening. Can't say that I'm surprised ;)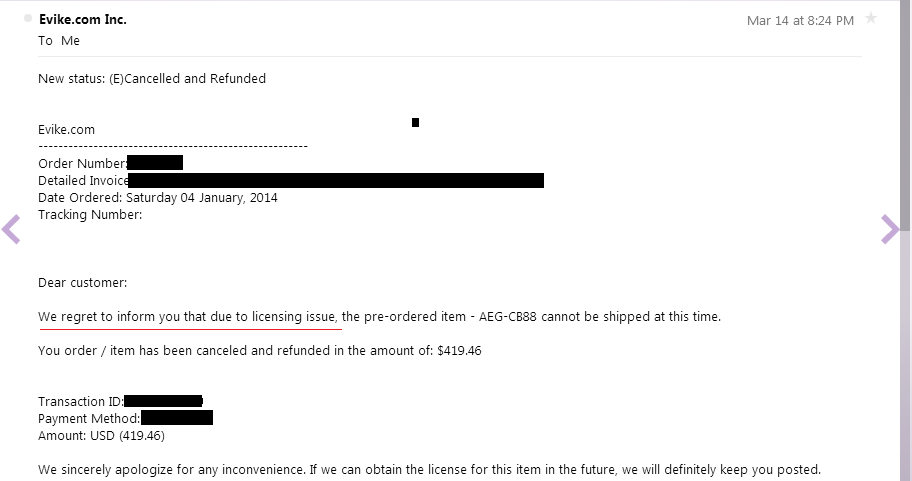 D'oh well.