If Halo ever merged anything with Metroid....
It had better look like this:
(large images, hold on to yer butts)
[Now the large images are behind smaller screen-sized shots; just click through to see. -lwu]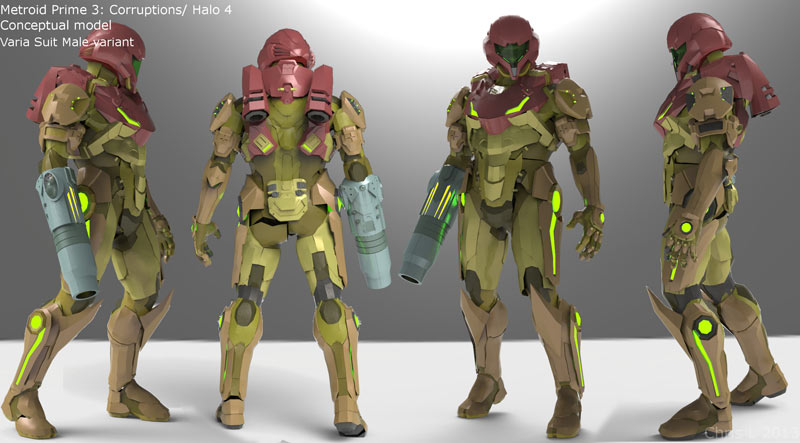 This is pretty frickin cool mashup of what Samus Aran's Varia armor might look like in Halo 4, modeled by brokenvisr on the 405th.
Here is another render he put together.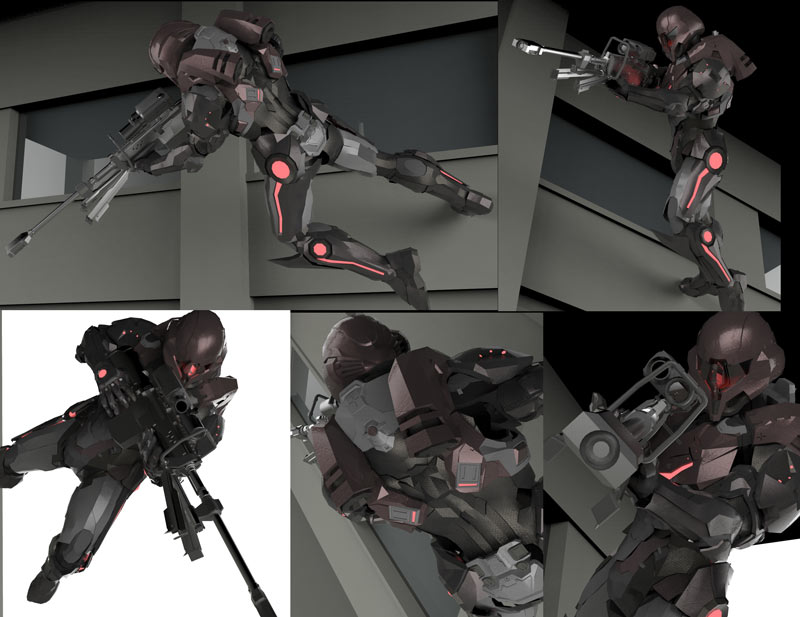 Here is the PED version from Metroid Prime 3.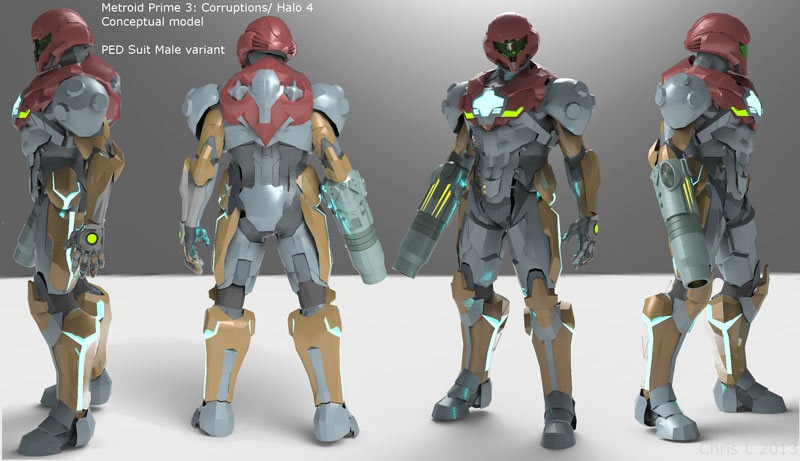 I'm a big Metroid fan and I absolutely love this concept. To read more about it, check out his thread here, and maybe leave him some feed back!
-Rev