I've always loved
this article
over on Ascendant Justice, because it really highlights just how much Halo borrows from one of the best scifi universes out there for retro-futuristic military. Highly recommend reading it (and every other article on AJ, if you haven't already).
I was looking at the Sulaco again today, and it struck me that there are a couple more objects in the Halo universe that are likely based on the Sulaco's unique shape:
The Superintendent's core, looks surprisingly similar. The designers and artists at Bungie did a good job of obscuring it with some dark and moody lighting, but once you look closely you realize where the inspiration clearly came from.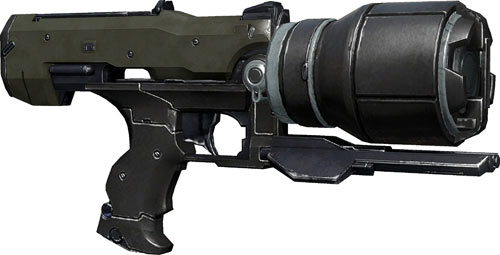 Additionally, the Sticky Detonator, while inconspicuous at first, upon closer examination reveals itself to be another stunted and horizontally-flipped version of the infamous Aliens craft. This becomes even more obvious when you compare it with a rendering of Sulaco in a similar orientation.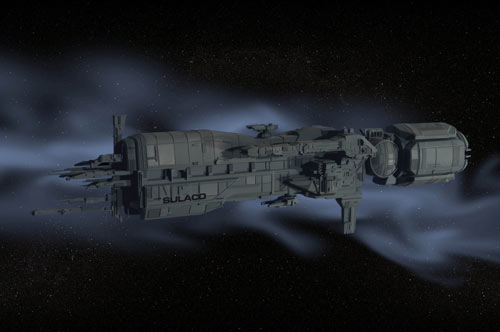 And that's my random Halo brain dump for the day. :P