I've just completed a remake of Area 52 from Perfect Dark again! This time for Halo 4,
instead of Reach
Objective maps: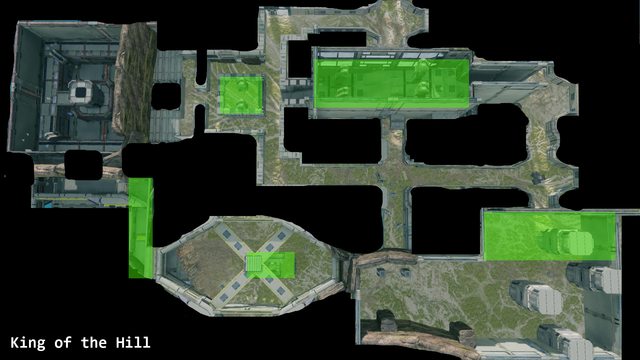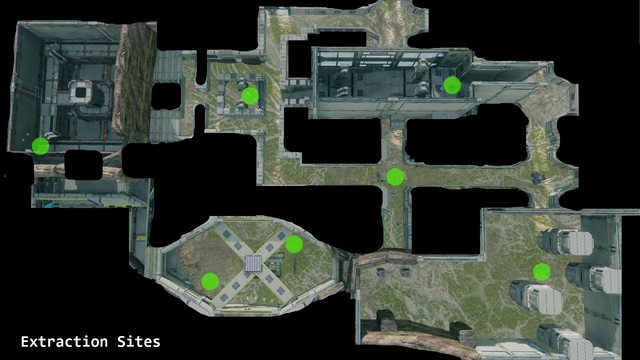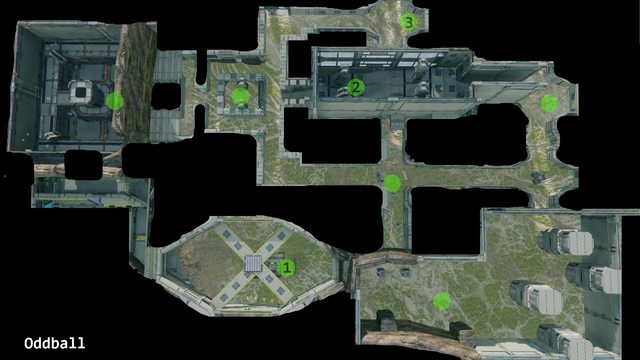 The KotH layout is exactly like the one from the original map. The Extraction sites imitate the Hacker Central computer spawn locations since that's a very similar mode.
The map has nominal support for CTF but I don't recommend playing it due to the asymmetry.
Comparison shots: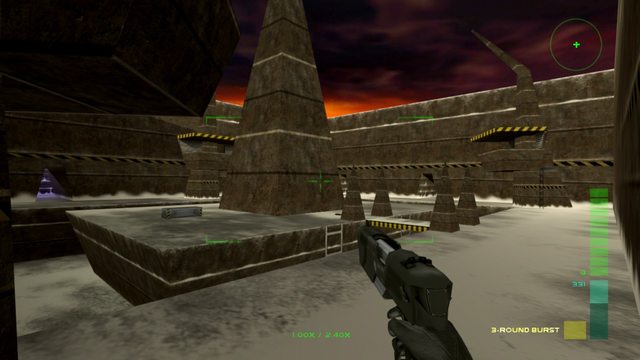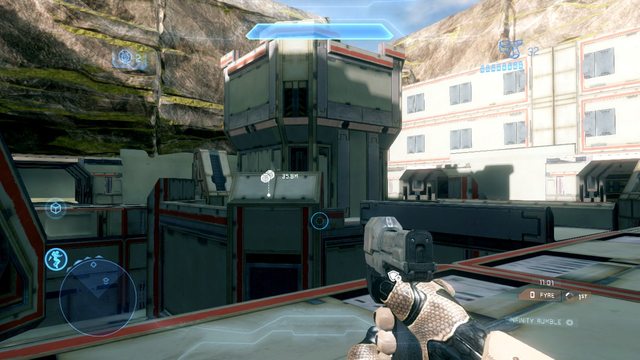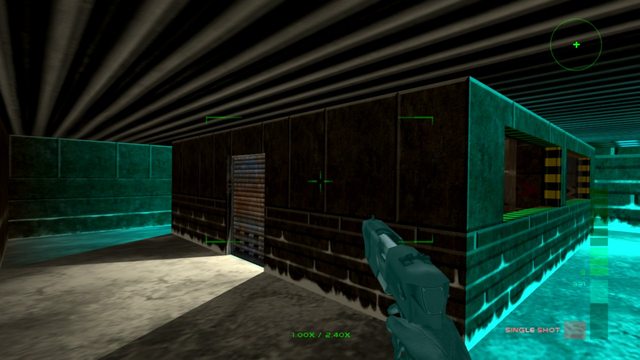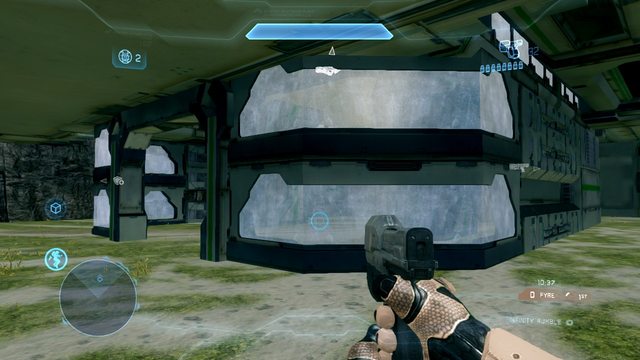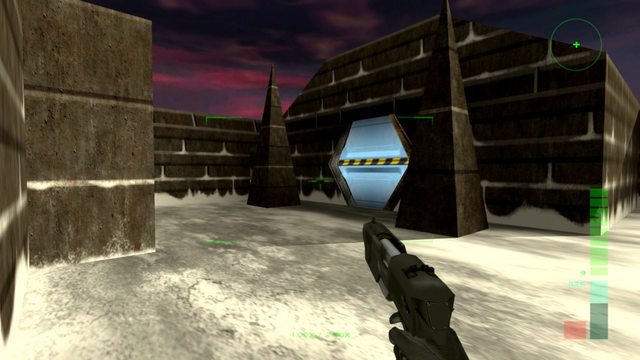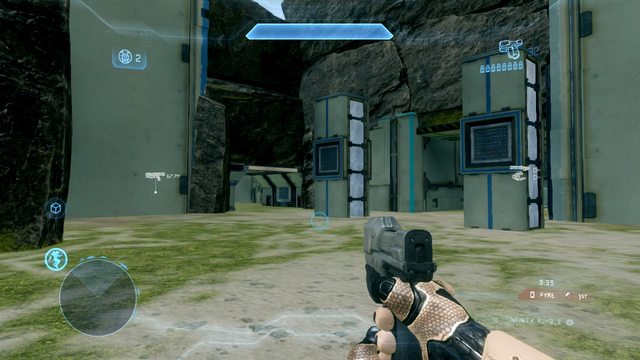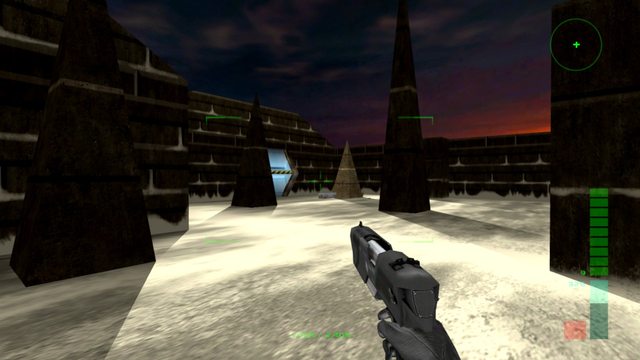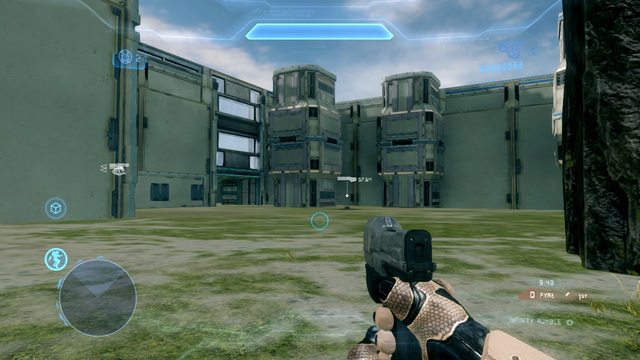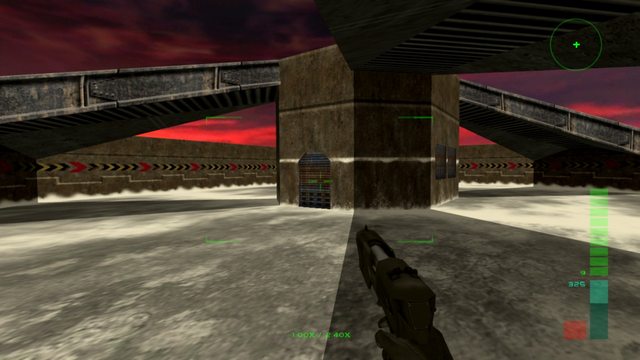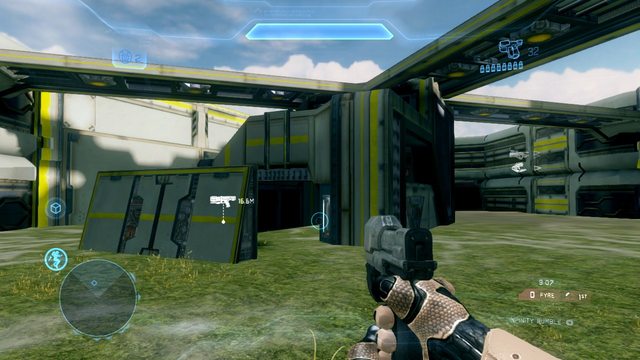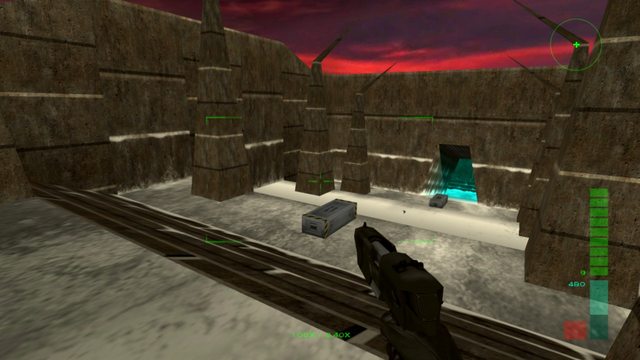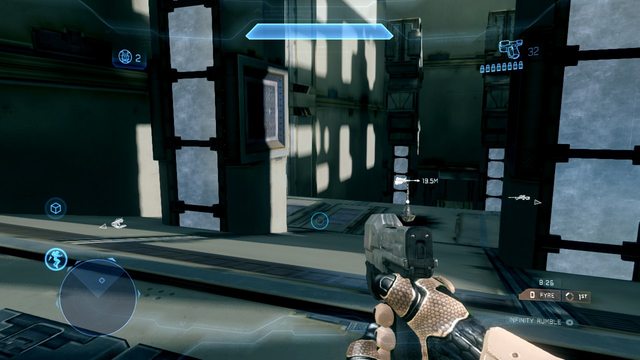 Comparison walkthrough:
http://youtubedoubler.com/7Gd3
Enjoy!